KUMHO TYRES Warrington
Kumho ECSTA KU31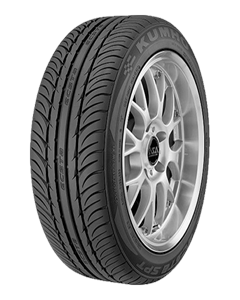 Ecsta KU31
A unidirectional UHP tyre that provides new tyre performance in wet and dry even after the tyre is more than half worn. It delivers world class technology by combining grip, handling, comfort, excep ...
View Kumho Ecsta KU31 Tyres
Kumho ECSTA X3 KL17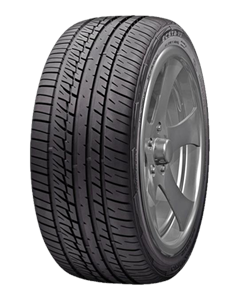 Ecsta X3 KL17
Total control for SUVs, even at high speed. The ECSTA KL17 combines class-leading on-road comfort with high levels of high-speed driving stability and aqua–planing resistance. Maximum performan ...
View Kumho Ecsta X3 KL17 Tyres